Hello everyone and welcome to the Recycle/Reuse Blog Hop.
This hop is all about pulling out that garbage
or the old stuff that has been sitting around forever and
creating a wonderful project.
We have Scrapbook Stamp society sponsoring us
They are giving away 3 free digi stamps.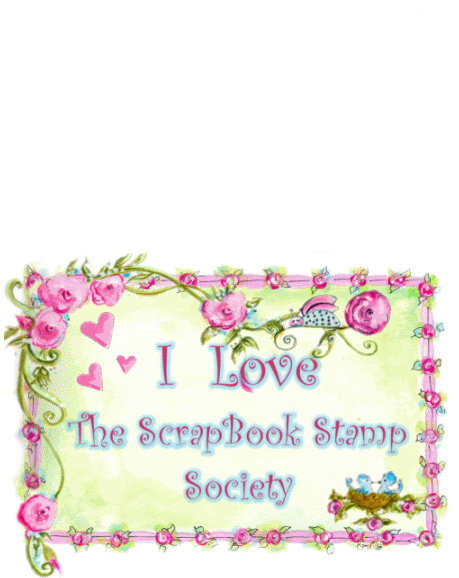 Shannon will also be giving away a set of flowers of her choosing
from her
Etsy store that you can visit
here
Please stop by and say hi on each blog to be entered to win.
Here is my project..
I took this plain white frame I had and I covered
it with 2 pictures I cut from a magazine.
On the left is a tree with a birdhouse.
On the right is a picture of 2 flowers.
I used modge podge to attach it. Then I used
sand paper to distress it a little. next I
used a white stain to white wash it. The final
finish is a light coat of brown varnish.
Then I added washi tape around the edge and
the ribbon and bow to the front.
Here is the lineup in case you get lost along the way.
Thanks so much for hopping along to see
us all reuse and recycle!